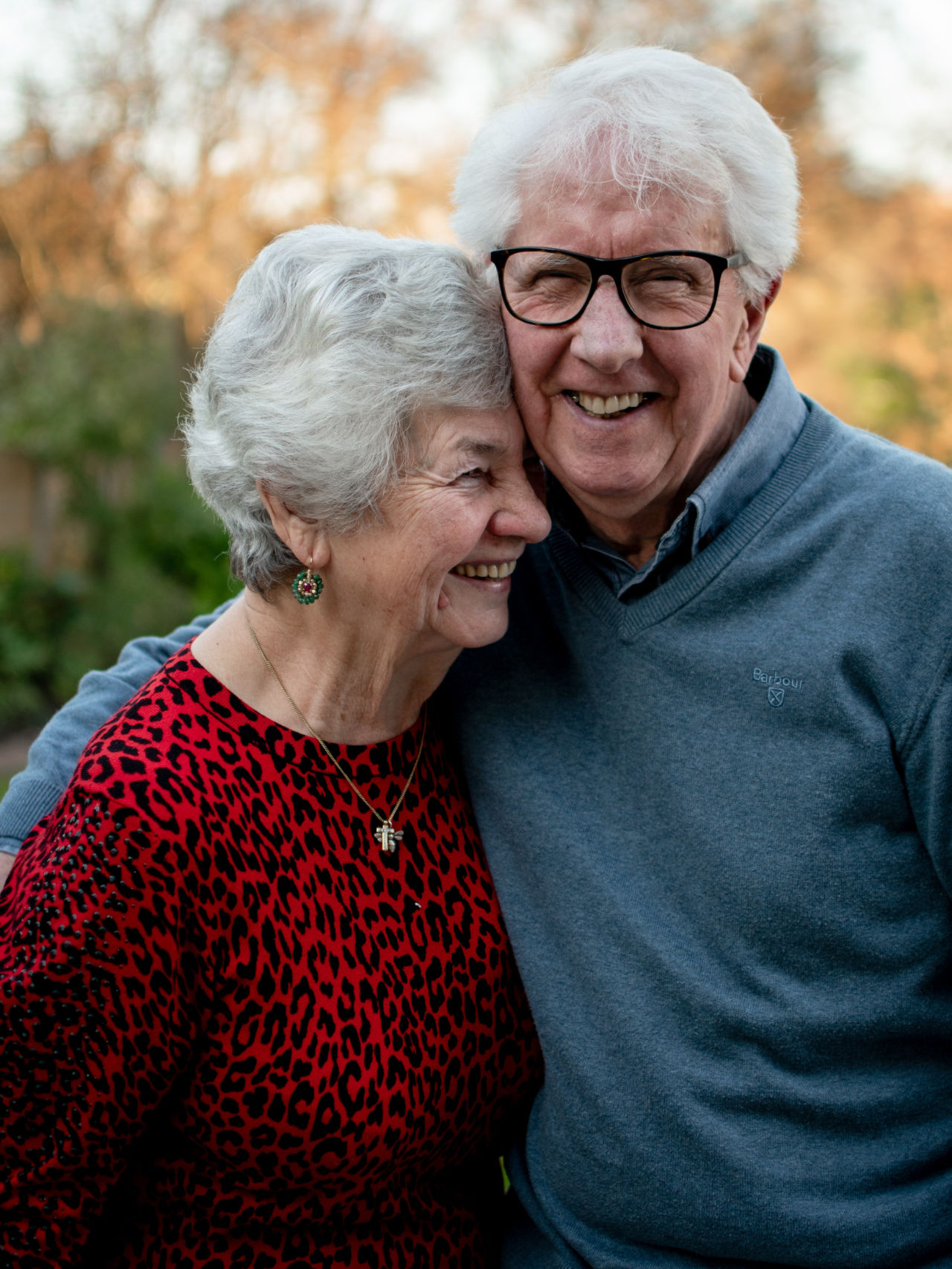 With our 24-Hour Care services, patients can feel confident that their health matters will be addressed in a timely manner – without sacrificing their normal daily routines. At St. Mary's Complete Home Care, we care for our patients' health and wellbeing and provide personalized medical home care attention that will get them feeling better again.
Life can often change significantly after an episode at the hospital. Whether this change involves new medication, new assistive equipment, or a sea of options, we tailor our care services specially to give you relief on your road to recovery. St. Mary's offers flexible, independent, and dignified care to reduce your extended regular hospital visits.
Have our nurses and caregivers help you for several hours. We provide a wide range of non-medical services and act as a first point of call for your medical assistants.
Personal Care & Homemaker Services
Advanced Personal Care Services