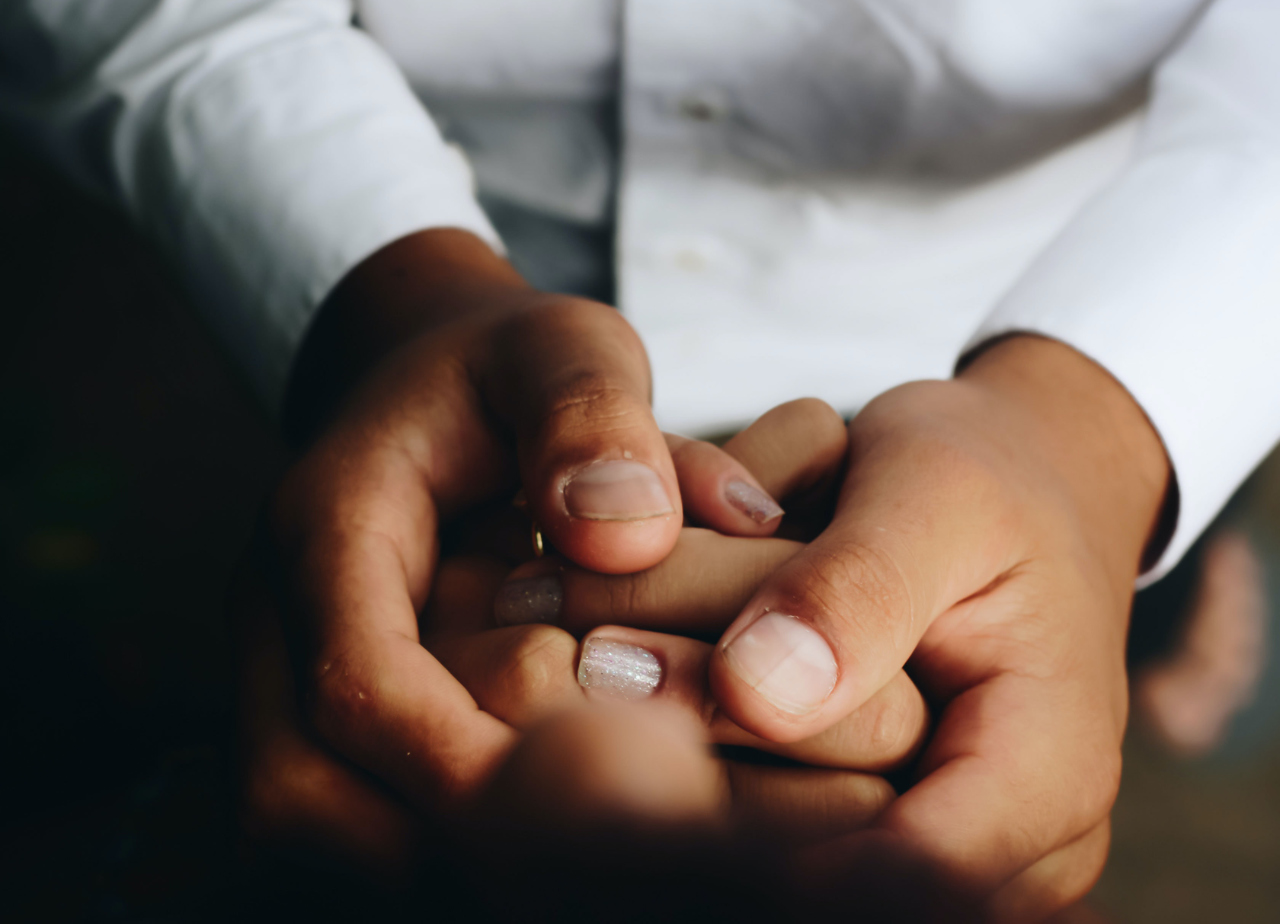 We at St Mary's Complete Home Care are committed to having an intense focus on the patient and client care while offering the best standards. Our mission is to provide the highest quality of care in the relaxing comfort of your home, promoting a compassionate approach that exceeds the standard care delivery.
Our caregivers are all extensively experienced professionals who have exceptional reputation in delivering health and personal home care. They are bonded and insured to offer you complete peace of mind.
We strive to respect and care for each client as we would our own loved ones given their physical, emotional, and social needs, all in the comfort of your Home. Patients and their families come first, and so clients are always treated with warmth and compassion.
Our team comprises of individuals who share a common goal to enhance the quality of life of each person we serve. What our team does is more of a passion than a job. We are dedicated to work around the clock for you and your loved ones. Contact us with any concerns or questions.
Mary Enyonam Ocloo
RN BSN
DIRECTOR OF NURSING
Henry Anyimadu
MBA, M. Chem. Eng.
PRESIDENT / CEO
Carmen Wilkins
OFFICE MANAGER