The most compassionate and exceptional care.
Get in touch with St. Mary's Complete Home Care for an exceptional care in the comfort of your home.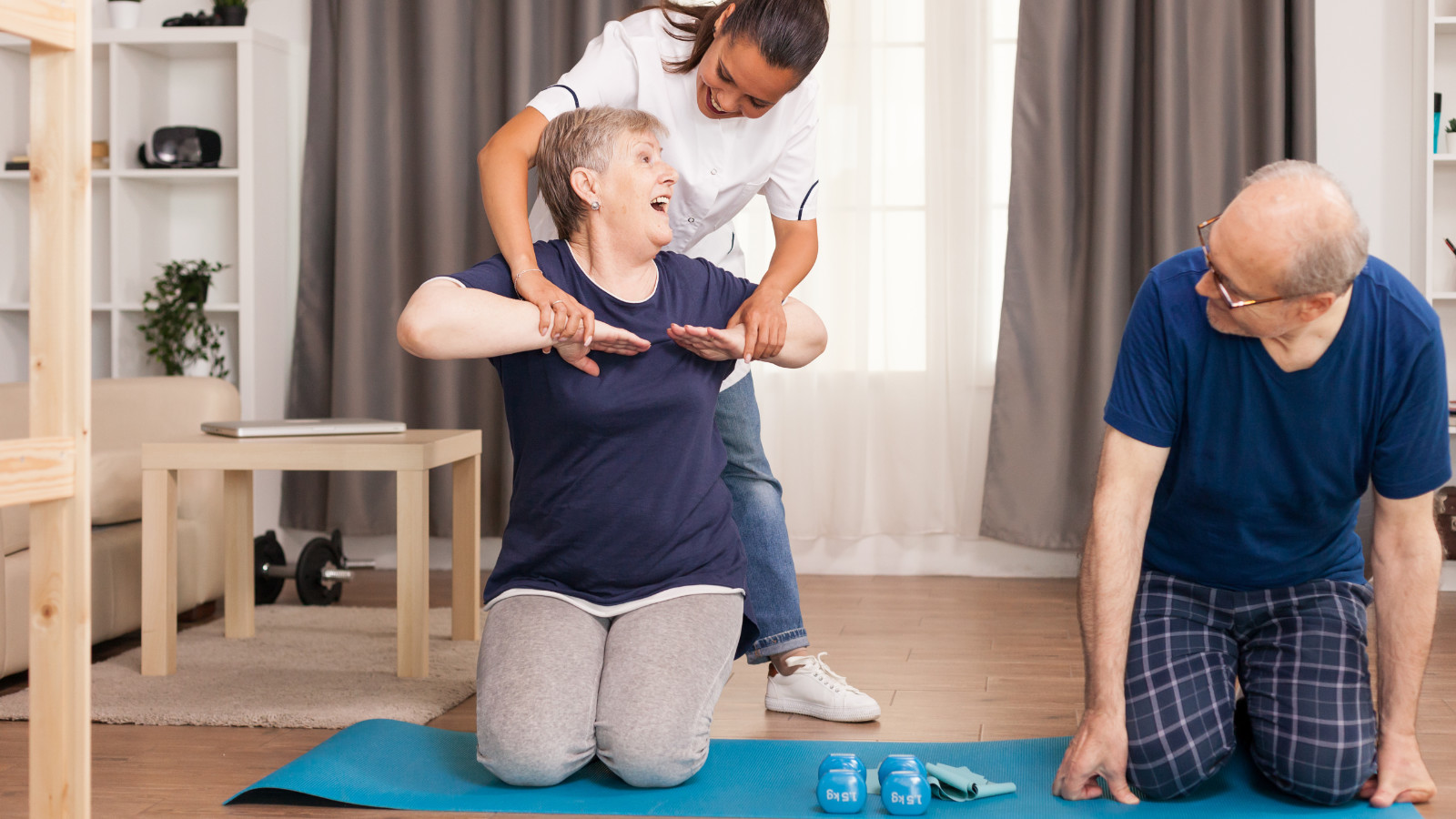 St. Mary's Complete Home Care
Your family's preferred option for a complete home care service, providing world-class medical and homecare assistance to residents within The General St. Louis Area, including St. Charles County, St.Louis County and St. Louis City.
St. Mary's Complete Homecare is about everything care related, and not just healthcare. Be it housekeeping and meal planning or assistance with medications, just permit us to do the caring.
Call us today for a free home safety assessment and initial visit- 314-632-6839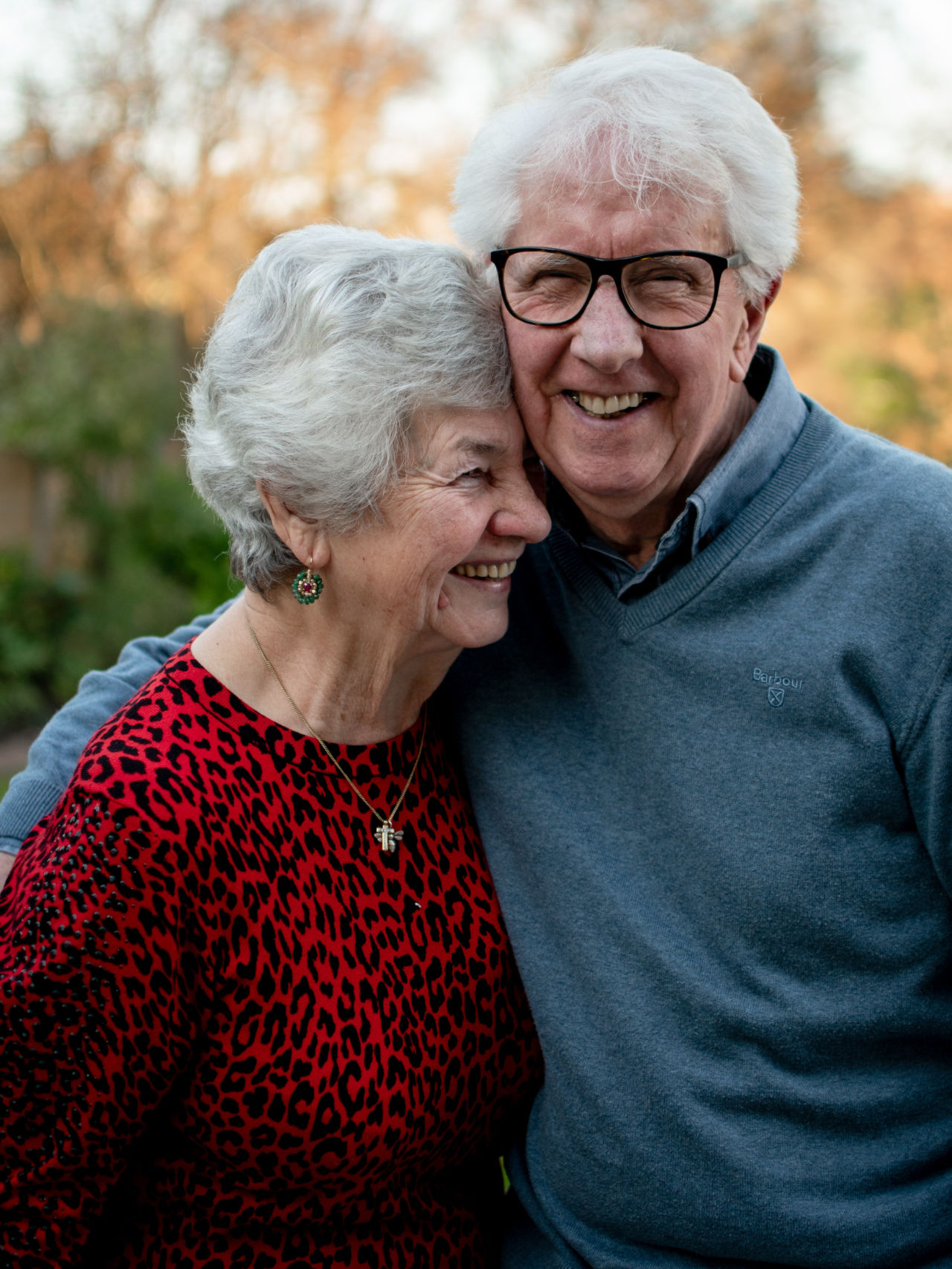 Welcome to St. Mary's Complete Home Care LLC:
We work together with your Physician to deliver the best possible homecare at the click of a button. As a Home Care Agency, St. Mary's supports patients and their families to access complete healthcare in the comfort of their own home, by utilizing a network of Registered Nurses, Caregivers, Doctors, and Therapists. These are health care professionals we would entrust our own family with.
If you are looking for the best personalized home care plan, medical attention, and complete recovery for yourself or a loved one, we offer you experienced, kind and caring nurses and caregivers to handle ailments of patients of all ages.
We are a locally owned agency with our office in Florissant, Missouri. We are available 24/7 and we answer calls no matter what time of day.
Our professional caregivers are trained, certified, bonded and insured. They have all undergone extensive national and state background checks.
Here at St. Mary's, clients are family, so be assured you'll be treated with dignity and respect. We look forward to having an exceptional time with you and your family.
Mary was great, she sincerely cared about Nancy and was always happy and ready to do whatever I or Nancy needed. Jane while less experienced did a fine job.
John G
My family has been using St.Mary's for a few weeks now and they have been wonderful. Very reliable and consistent in providing care for an elder relative. Rates are very affordable as well.
Leslie W
Excellent help with my outpatient surgery. I would gladly hire them again for further assistance.
Mark G
Live life when you have it. Life is a splendid gift - there is nothing small about it.
Florence Nightingale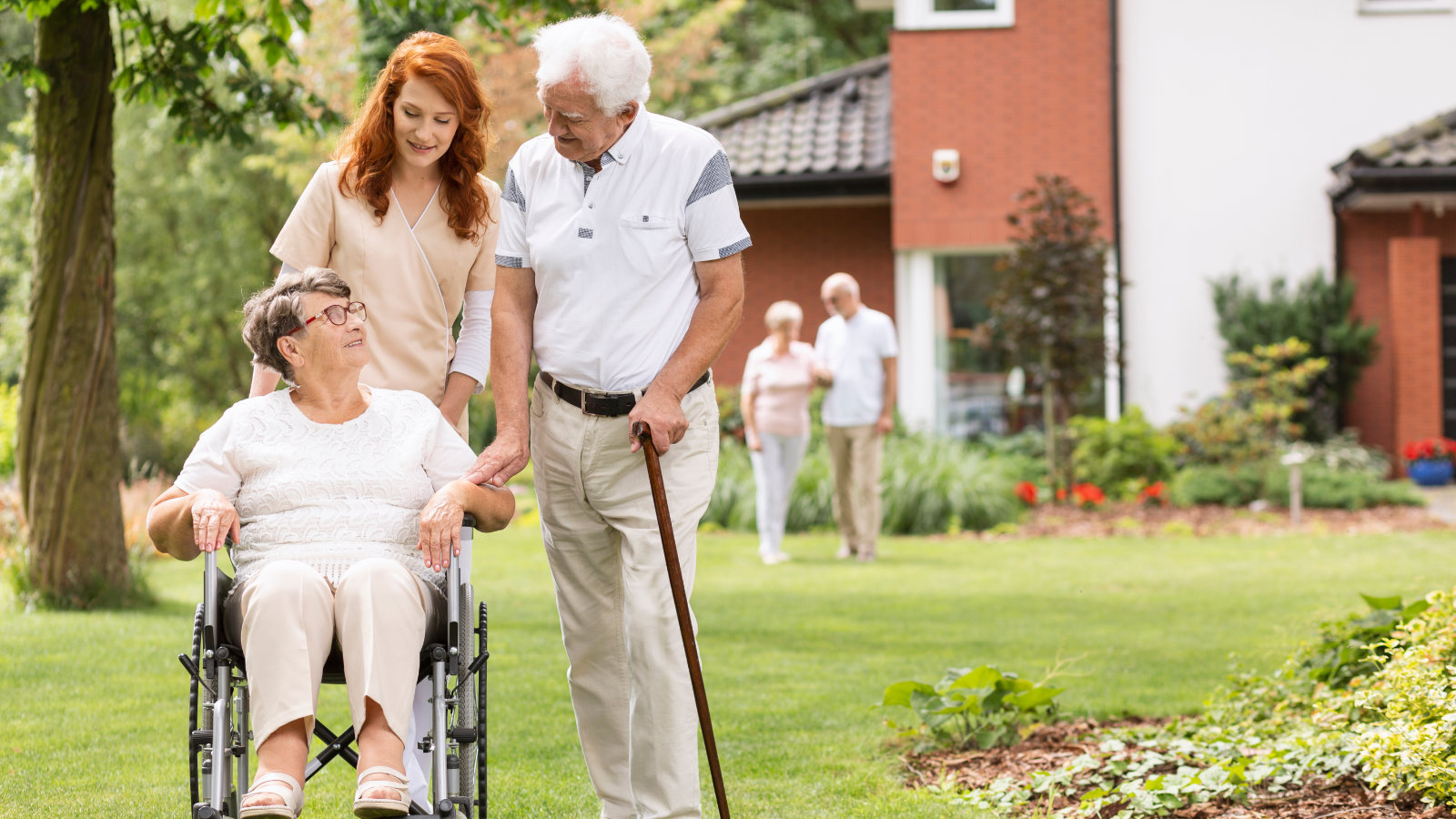 We provide personal care & homemaking services. We assist with ADL'S Bathing, Dressing, Oral Care, Meals and Nutrition. Included in our services also are Medication Assistance, Housekeeping, Companionship and Transportation.